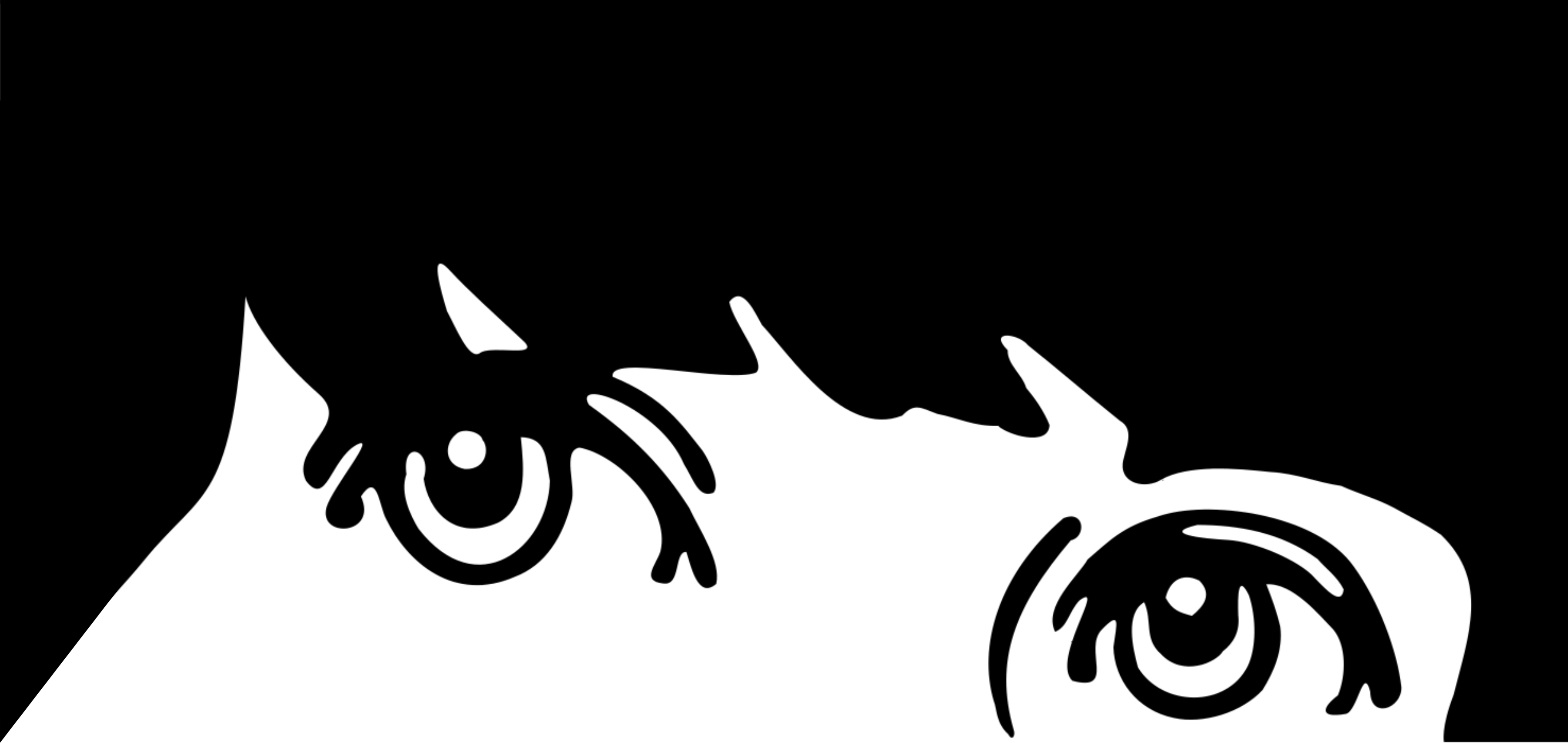 LOGO & BRAND IDENTITY
KloosterVision designs and professionalizes logo's for start ups and senior businesses, artists and brands. Design is communication. We like to create an image that reflects your company's identity, goals and values in an effective and beautiful way. Click the image for examples.
WEB DESIGN & DEVELOPMENT
KloosterVision and Netplanet create websites with custom aesthetics and intuittive functionalities. Authentic, effective, responsive, clear and fast. Netplanet is expert in SEO and online marketing strategies, and will help you increase your online visibility. Together we provide service and advice at all levels of corporate communication. Click the image for examples.

BUSINESS CARDS & STATIONARY
Your logo and contact details on your card, paper work invoices and other business communication. From conventional, classic designs to bold and expressive. Black and white or full color. We help you visualize and create the first impression that suits you / your company / product best. Click the image for examples.
POSTERS, FLYERS & BROCHURES
Posters, flyers and brochures serve different purposes. Promotion of events and products, informative, menu's, time tables and price lists. KloosterVision delivers a balanced placement of text and image and takes care of the communication with your printer of choice, to get the best quality prints, and to get your message across. Click the image for examples.

LABELS & PACKAGING
A growing concern for the environment demands a creative/flexible strategy and progressive vision on products and packaging. Minimalism, the use of sustainable or biodegradable materials and a preference for craft (and seasonal) products, characterizes my clients' preferences. Click the image for examples.

CONCEPTS
KloosterVision has collaborated in conceptual projects like Camping Zeeburg Festivalletje, Indigo Ink, INSIDE BLACK and Kampvuur Karaoke. Concept development often involved the realisation of simple but effective video's, that serve as a short introduction to an act, concept or (crowdfunding) project.