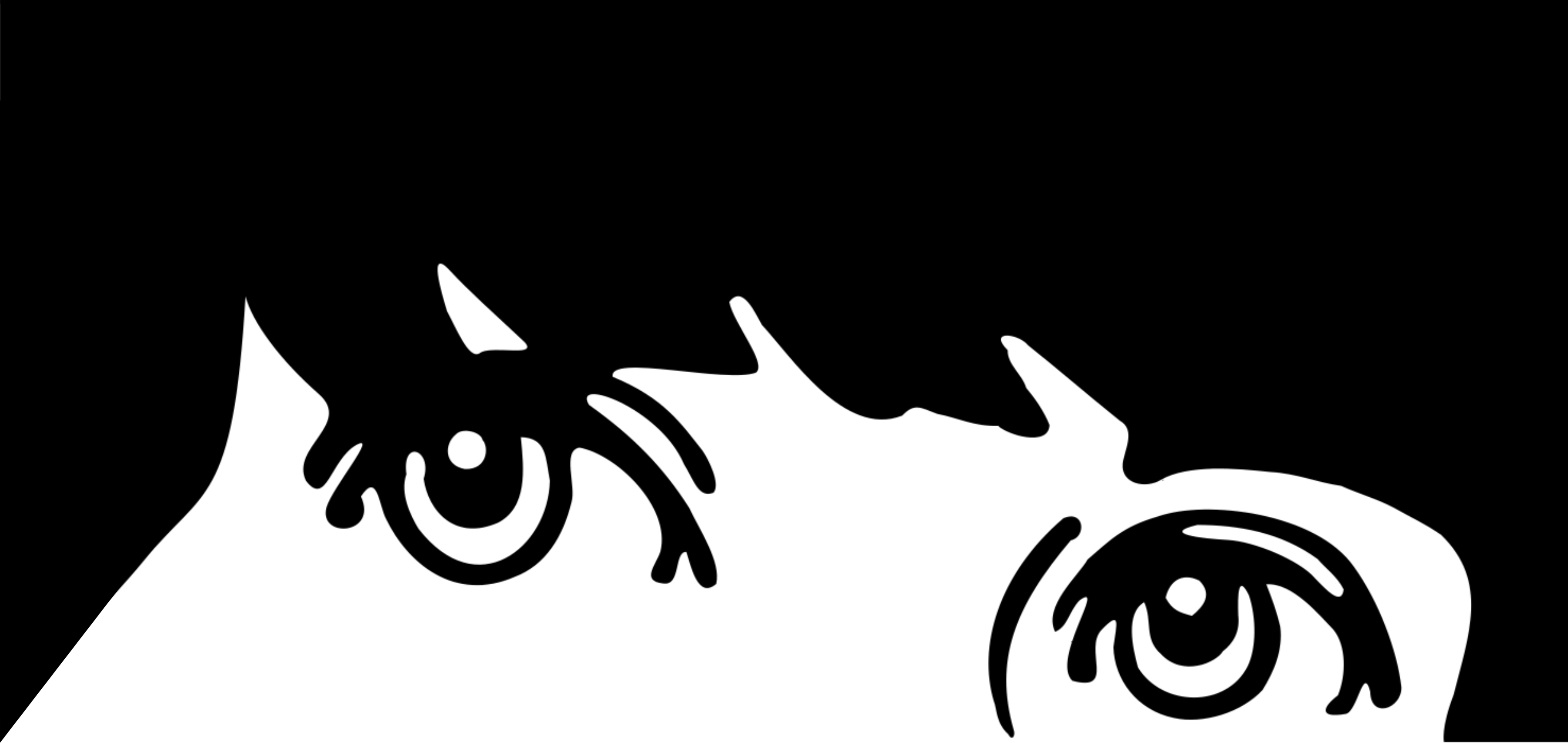 WEB DESIGN & DEVELOPMENT
KloosterVision and Netplanet create websites with custom aesthetics and intuitive infrastructure. Authentic, effective, responsive, clear and fast. Netplanet is expert in SEO and online marketing strategies, and will help your target group to find you online. Together we provide service and advice at all levels of corporate communication.

POSTERS, FLYERS & PRINTABLES
Posters and flyers can serve different purposes. Promotion of events and products, informative, menu's, time tables and price lists. KloosterVision delivers a balanced placement of text and image and takes care of the communication with your printer of choice, to get the best quality prints.

LAY OUT & BOOK COVER DESIGN
We design lay outs for books, articles and publications. However much we appreciate the meaning of the proverb, KloosterVision thinks you SHOULD judge a book by its cover. Ask for the options.
CONCEPTS & VIDEO
KloosterVision has collaborated on concepts like Camping Zeeburg Festivalletje, Indigo Ink, INSIDE BLACK and Kampvuur Karaoke. Lately were asked more often to develop simple but effective video's, that serve as a short introduction into an act, concept or project. Ask for the possibilities.