LATE NIGHT PARACHUTES was a collaboration with the True Underground Project, an initiative by video artist Ramses Petronia, who travelled from country to country to work on music videos and mini documentaries with independent musicians in exchange for a place to stay and a ticket to the next country. The artist in the video is Mr. Newton, starring Unom JG. I worked on the illustrations a whole night, while Ramses was editing the video and giving me video stills to copy. The end of the video shows my hand, drawing the last still.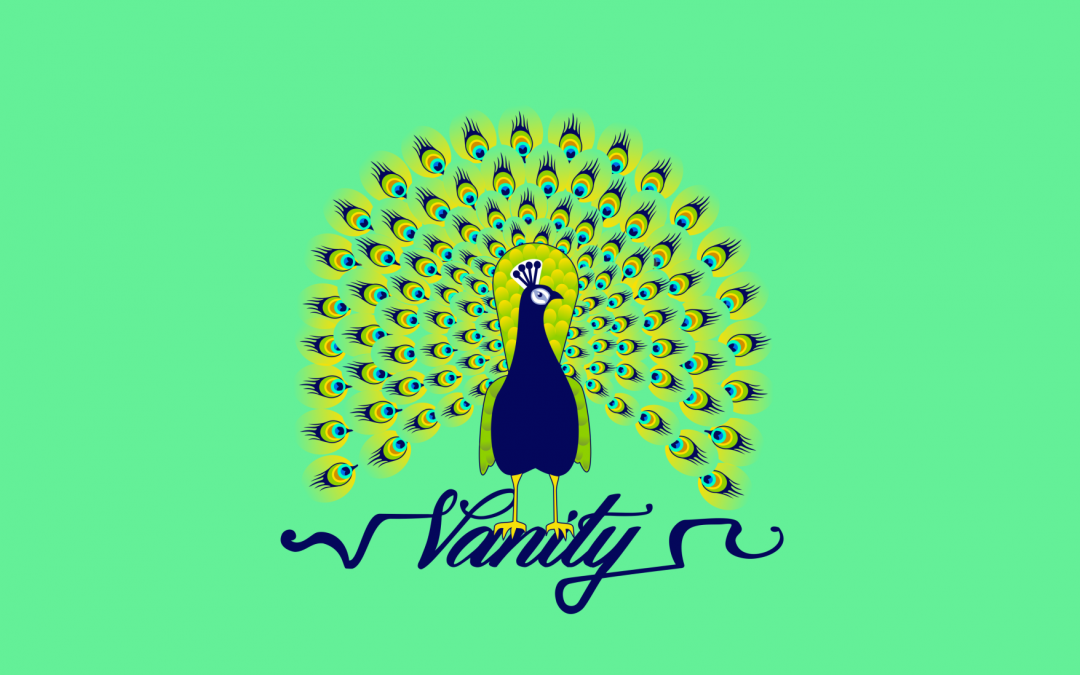 POETRY NIGHT LABYRINTH
Poster / flyer design with illustrations for a monthly poetry event in LABYRINTH near Vondelpark. In january 2017 poet and painter Leslie Browne started this collaboration with Labyrinth, a cocktail, soulfood and poetry bar. KloosterVision was asked to design a series of flyers, each one depicting the theme of the night. The ones shown here are just a selection, as eleven flyers in total were designed – before the event evoluated into a slightly different concept.