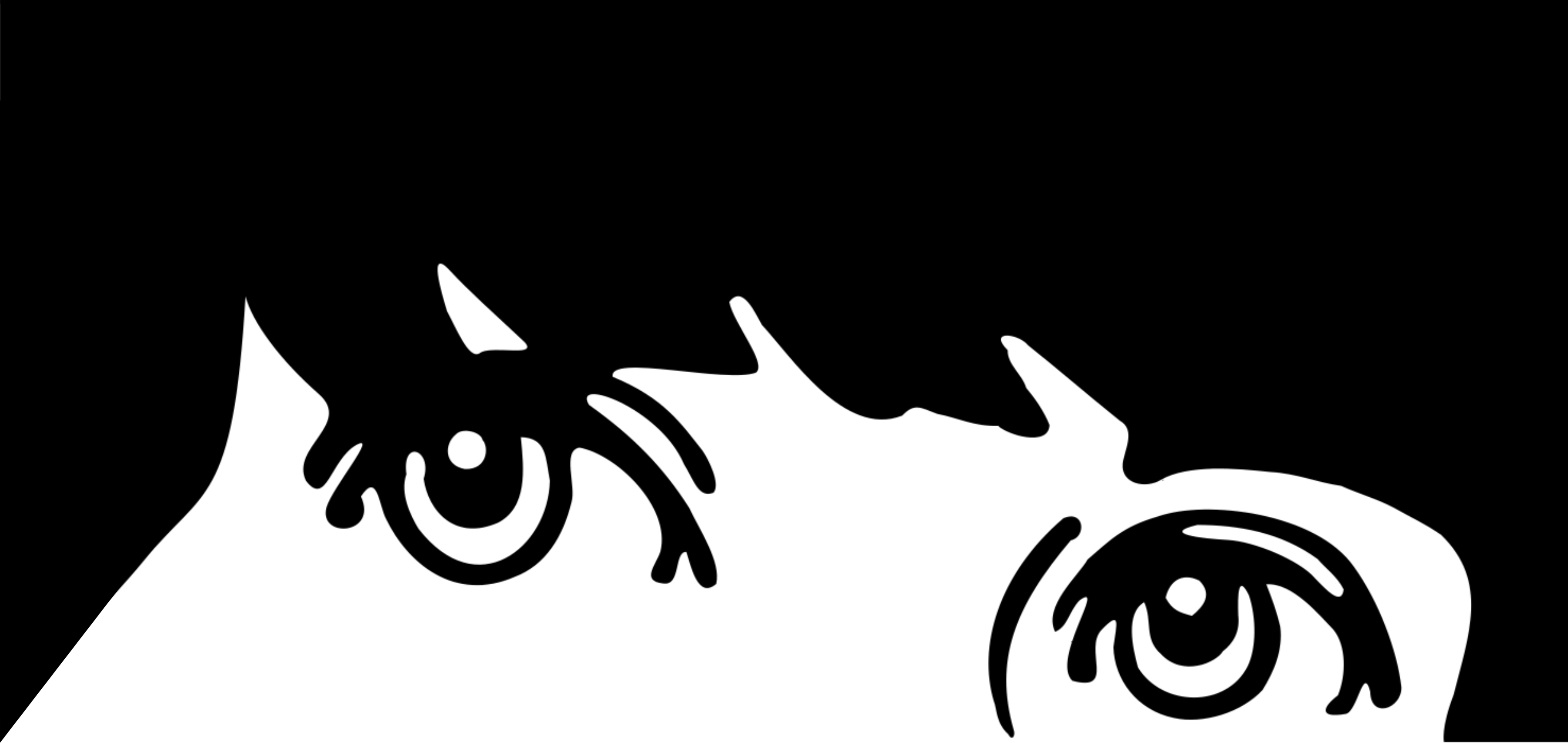 WELCOME to the official website and portfolio of KloosterVision. KloosterVision is a multi-facettet visual design agency, located in Amsterdam.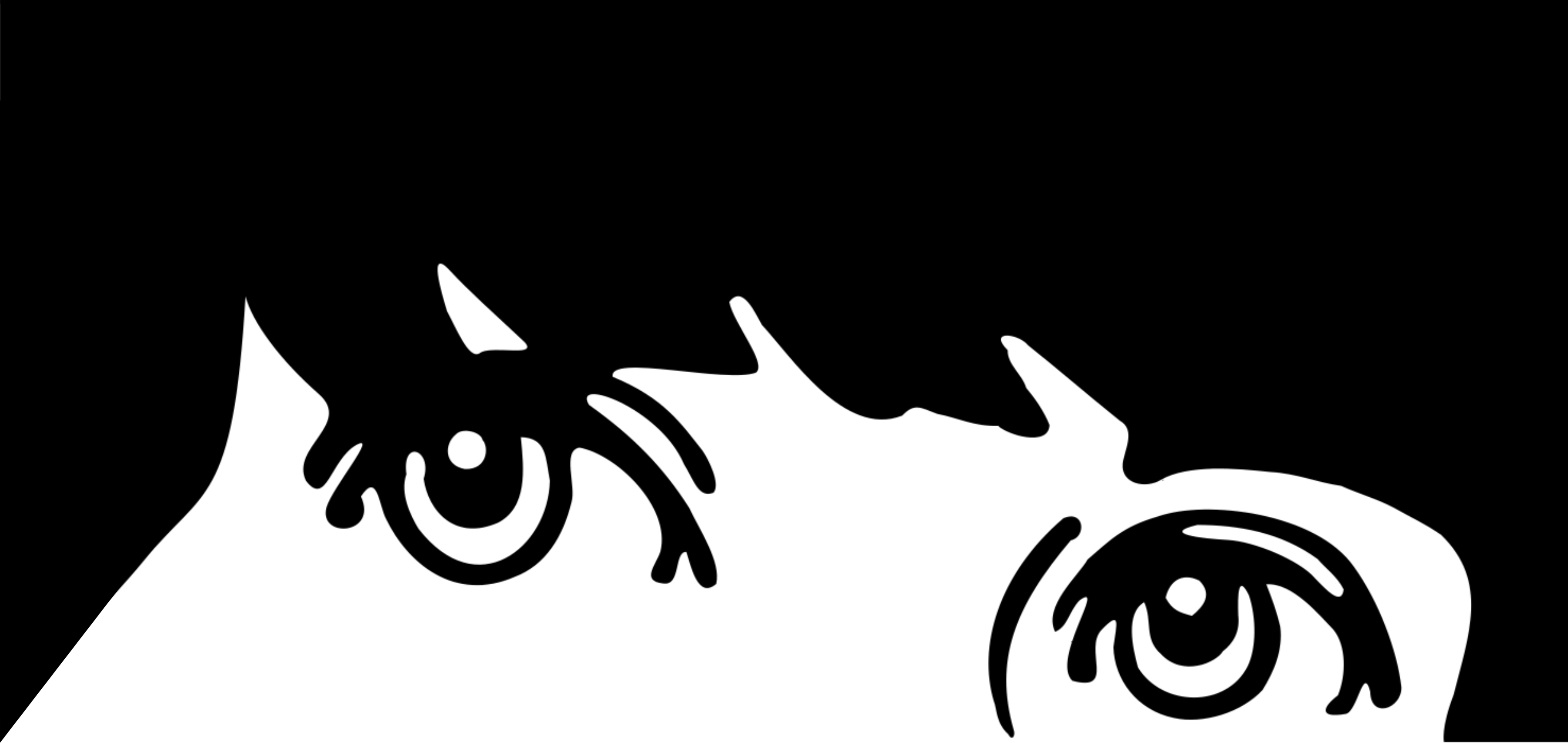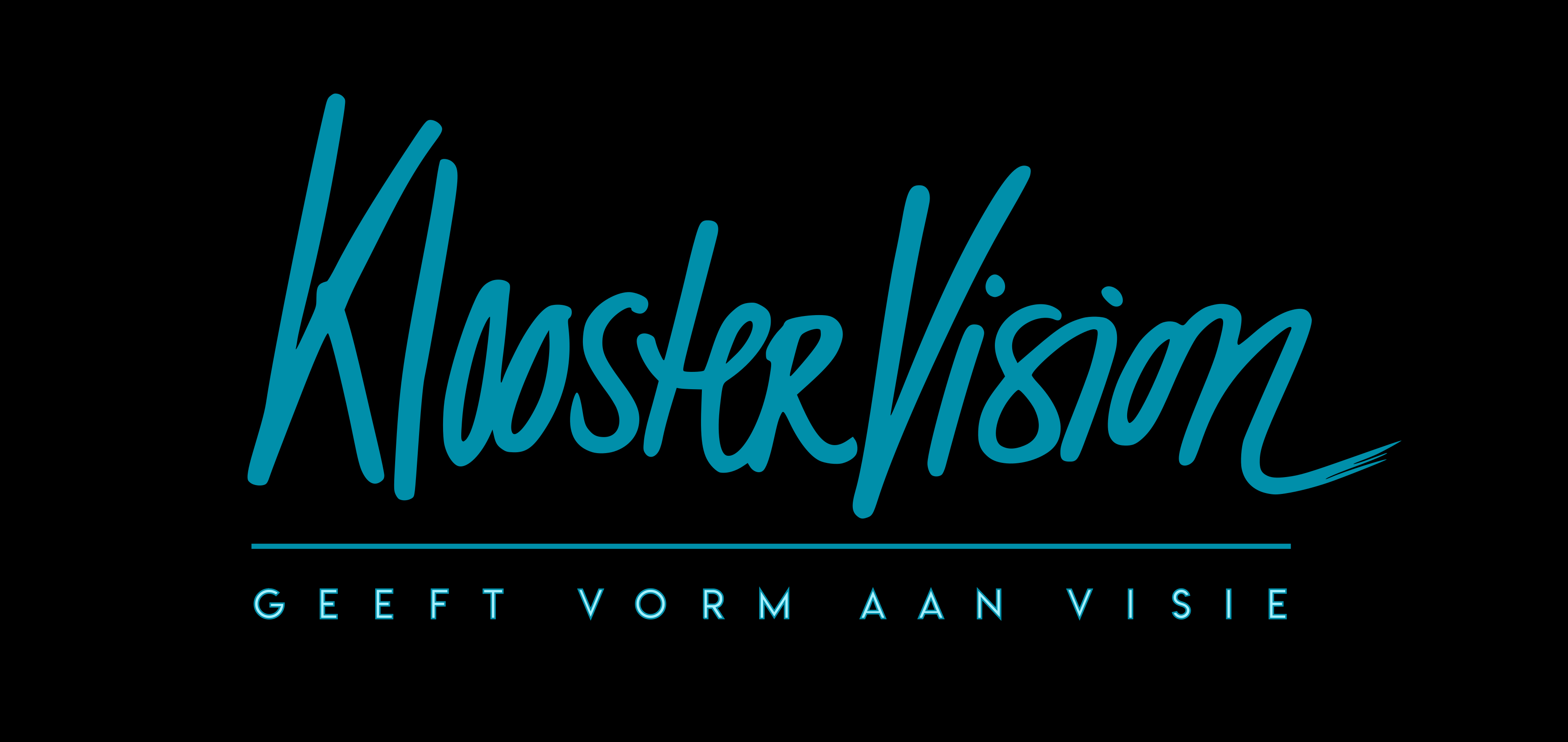 VISUAL DESIGN, MUSIC AND TEXT DESIGN. KLOOSTERVISION ALIGNS YOUR COMPANY'S COMMUNICATION TOOLS WITH YOUR CORE VALUES, LONGTERM VISION, AND SHORTTERM GOALS. Leonie Klooster's KloosterVision is a one woman design company, located on the Zeeburg Islands of Amsterdam. Operating within an extensive network of creative entrepreneurs, KloosterVision is fit to take on a wide range of projects. We have collaborated with film makers, photographers, conceptual artists and sound engineneers, to deliver creative concepts to events and agencies in and around Amsterdam. KloosterVision's core services are webdesign, logo / corporate design and flyer / poster design, substantiated with practical knowledge of communication, branding and marketing. We work for and with entrepreneurs / companies that understand the importance of making sustainable choices, based on a clear vision and a good heart.
KLOOSTERVISION DESIGN
Examples of graphic design projects, websites, creative concepts and hand drawn illustrations.
MUSIC & TEXT
Links to bomberleo (music), Indigo Ink (poetry crew) and Kampvuur Karaoke (live show).
PRODUCTS & SERVICES
Logo and corporate design, web design, illustration, animation, posters, flyers, labels and packaging.
WORKSHOPS
Hire Leonie as a freelance teacher or speaker, for writing / drawing workshops and Ethical reflections.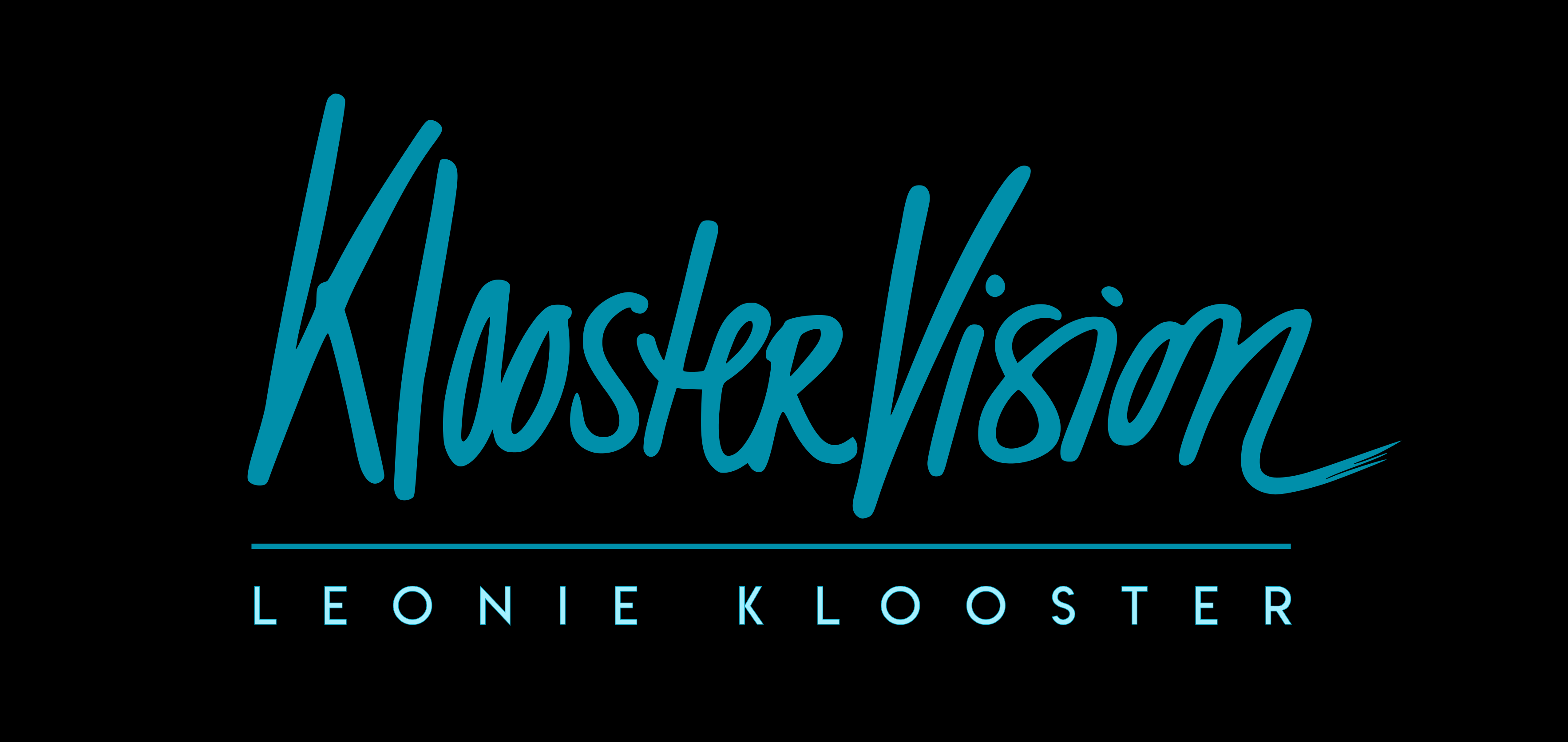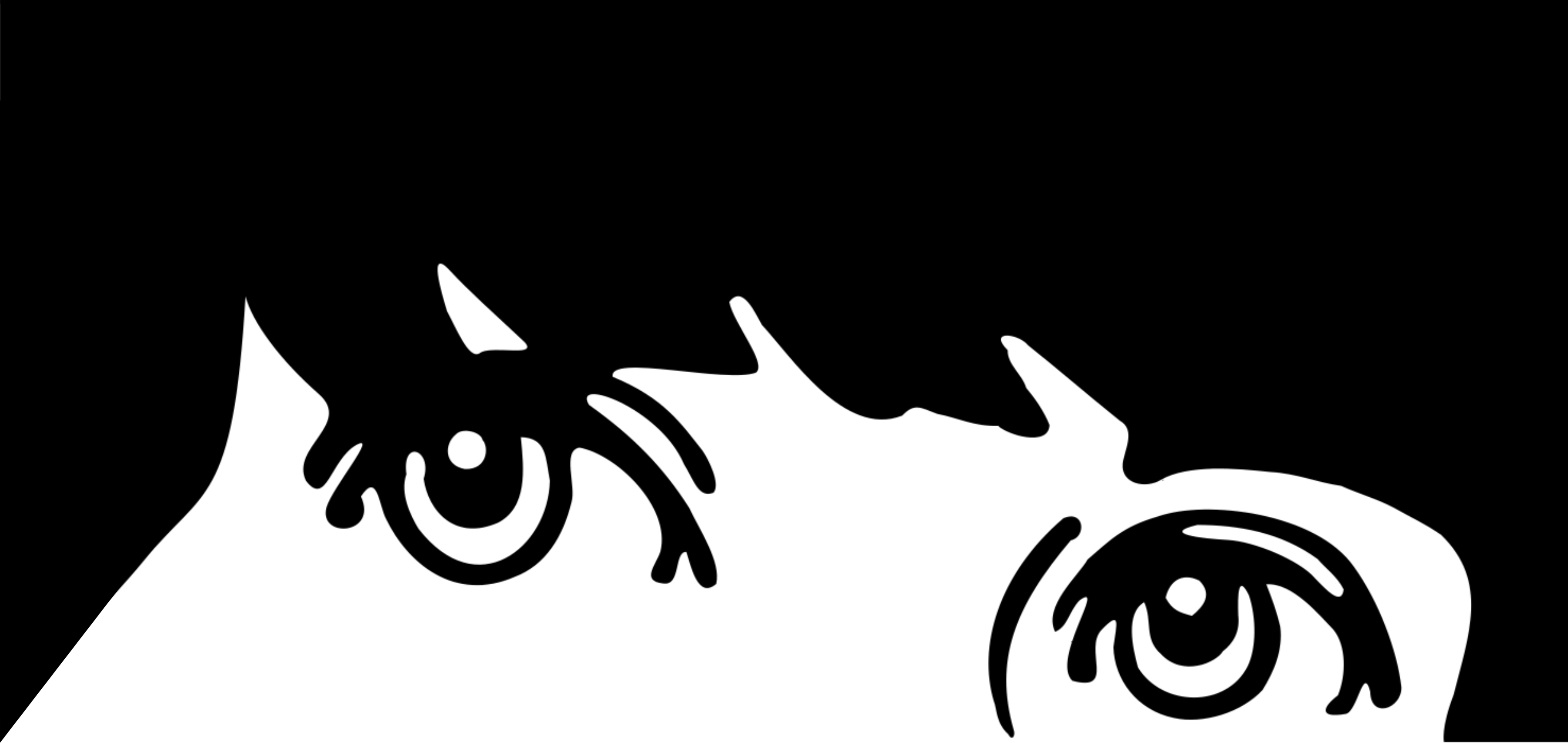 ALL TRUE PROGRESS IS MOTIVATED BY THE EXPERIENCE OF MEANING. I spent the first 30 years of my life thinking I had to choose one direction: either go to Art School or to University. Either work or travel. Be a musician or a writer. Subsequently, I did all (to different degrees) and developed many skills that now serve me well as allround designer and creative entrepreneur. Image, sound and text are my tools, ethics and philosophy my mind frame. Communication is the vehicle that allows me to do what I love: to contribute to a world where venturing does make sense. Individuals have individual experiences, belief systems and perspectives. But we all have in common the desire to be heard, seen, acknowledged, understood. I have learned that the importance of expression and definition, lies in our lifelong quests to manifest our ideas, and ourselves, both as human beings and professionals. My wish is to express and share my perspectives and talents, to help others express and share theirs.