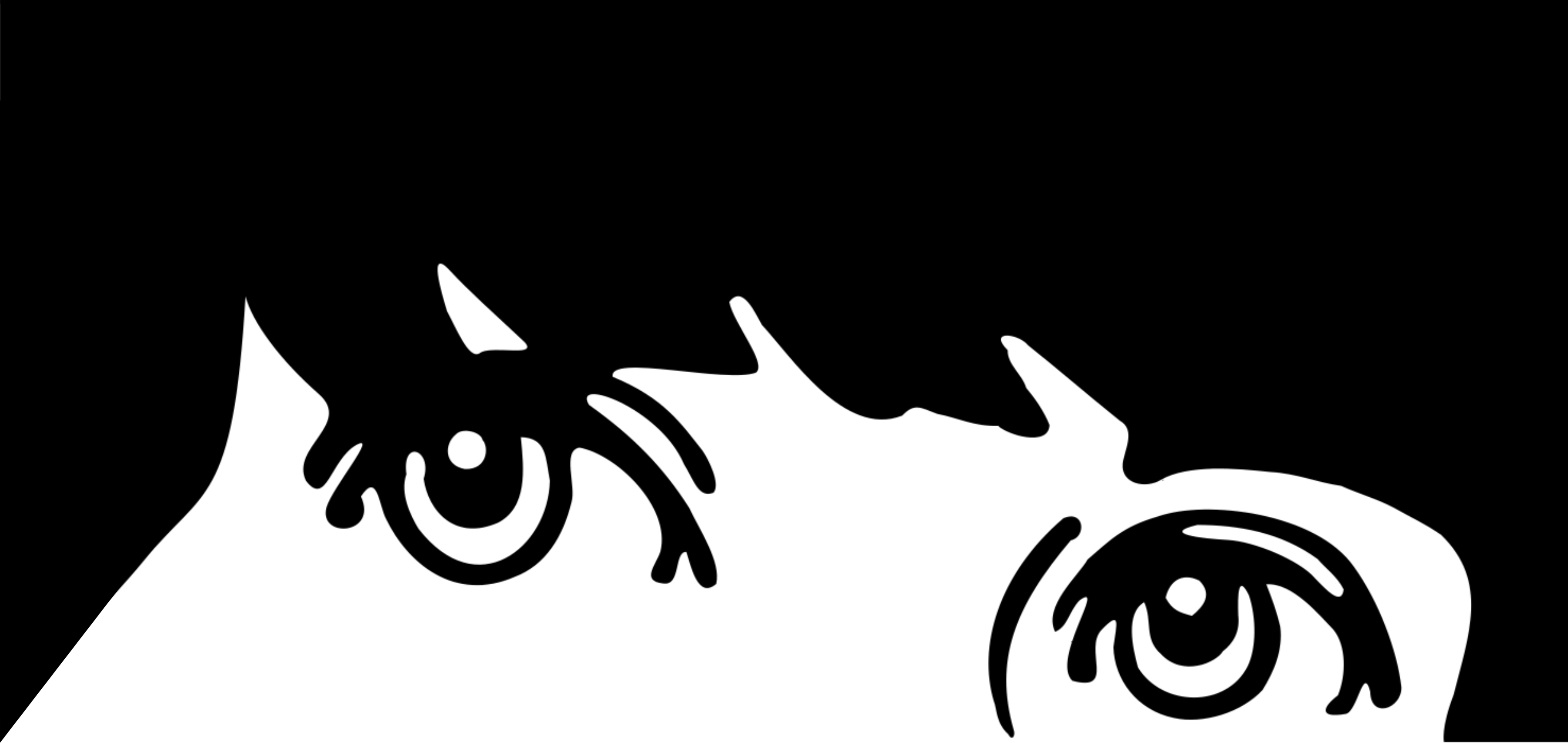 Designs for responsive, search engine optimized (SEO) websites. Social media banners and visuals for online campaigns.
Personalized business cards, book design (cover and lay out), flyers, banners and brochures, packaging and product labels.

Kant en klare pakketten voor logo, website, huisstijl en (ONLINE) personal branding
KloosterVision is co-creator van Logodok, een design en online branding agency gevestigd in Amsterdam. De Personal Branding strategie van Logodok staat voor opvallen door jezelf te te zijn. Uniek aan Logodok is dat we na het bepalen van een branding-strategie, deze meteen doorvertalen naar alle offline en online communicatie, zodat er één duidelijke (visuele) boodchap ontstaat. De pakketten van Logodok bestaan uit een abonnement en strippenkaart, die ingezet kan worden voor verschillende diensten.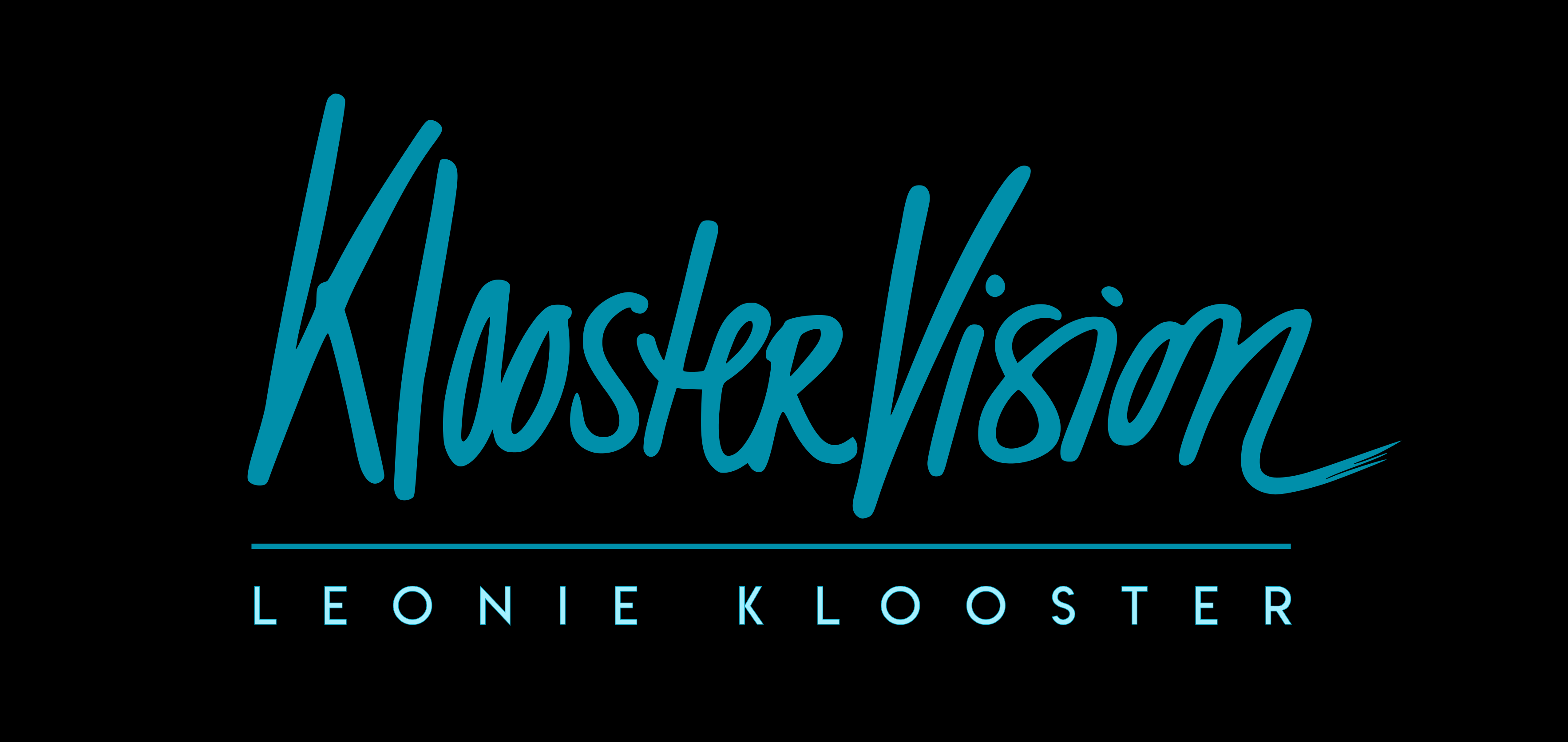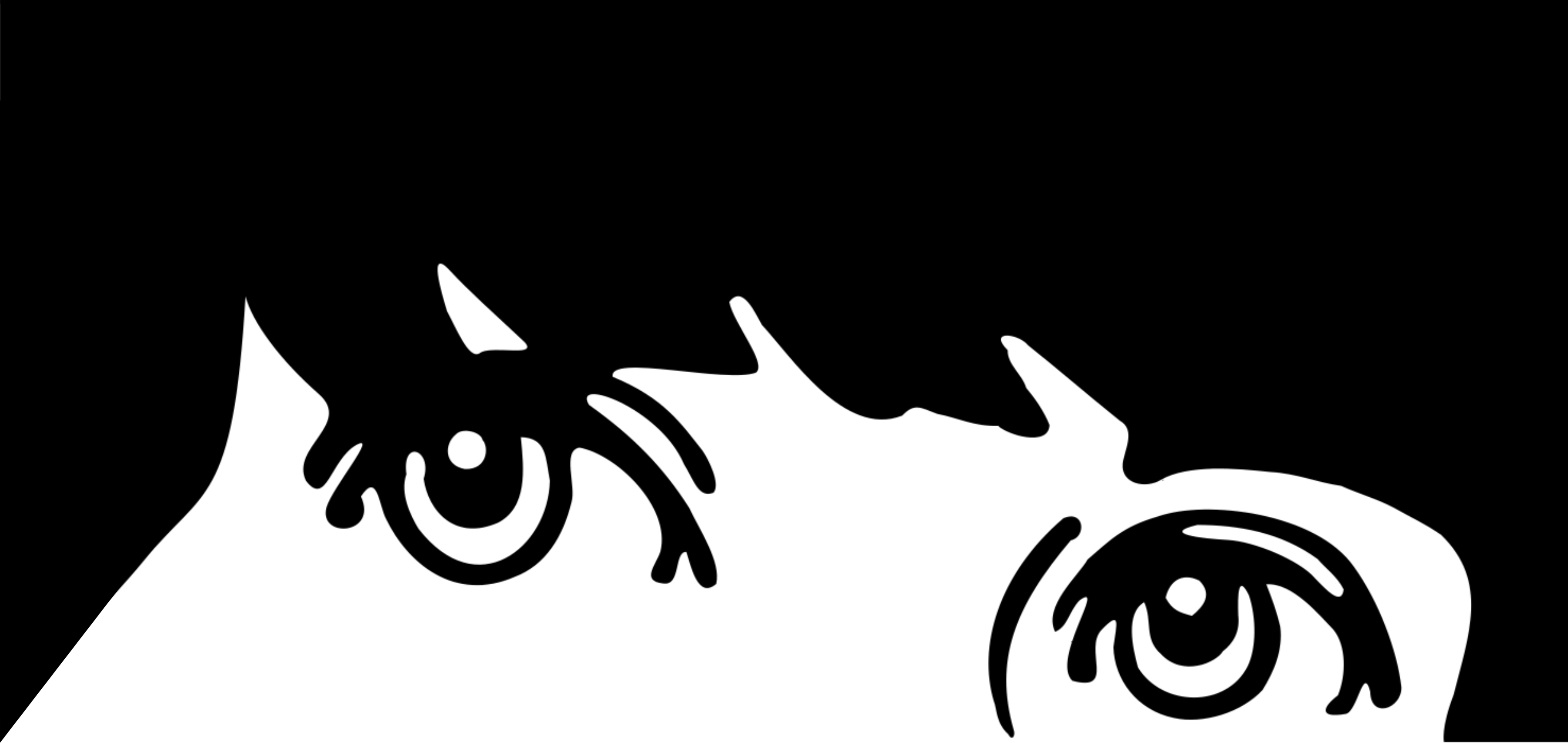 IDEAS ARE SILVER, VISION IS GOLD. KloosterVision is a small, multi-facettet visual design agency, located in Amsterdam, set up by Leonie Klooster. Operating within an extensive network of creatives, Leonie likes to take on a wide range of multi-disciplinary projects, building bridges between design, marketing and sustainability. KloosterVision's core services are webdesign (in collaboration with Netplanet), logo and corporate design, flyers, printables and illustrations. Substantiated with practical knowledge of communication, social media and personal branding, KloosterVision works for and with entrepreneurs that wish to align their online and offline communication with deeper values, long term visions and short term goals. 
PRODUCTS & SERVICES
Logo and corporate design, web design, illustration, animation, posters, flyers, labels and packaging.
LOGODOK
Logodok is een initiatief van Peter Ockeloen (web development) en KloosterVision. 
RECENT WORK
Examples of graphic design, projects, websites, creative concepts, prackaging and illustrations.
MISSION & VISION. My mission is to create orignal, balanced and sustainable images, that serve as a timeless anchor in the ever changing visual landscape of our digital age. As analogue drawing inspired my digital design skills and gave me a good understanding of shape and contrast, I value my freedom to combine these two techniques and create the optimal effect. A good image is sustainable when it adapts to the latest trends in design and technology and transcends them at the same time. The challenge of me as a designer is to be flexible, without compromising the quality of my work. I believe each trend has the intrinsic purpose to innovate and stretch horizons, and I aim to apply this essence and create images that are vivid now and will stand strong the next 20 years.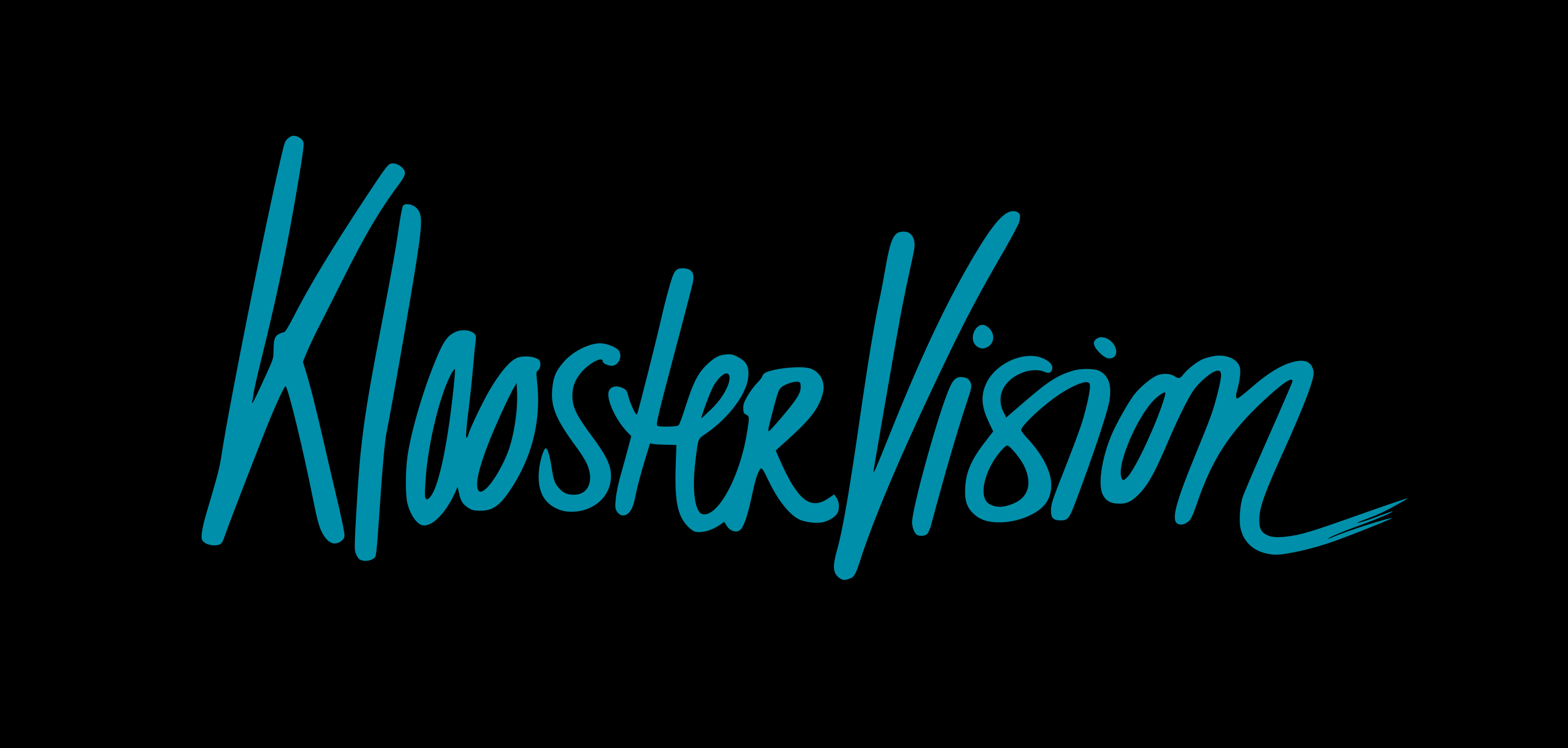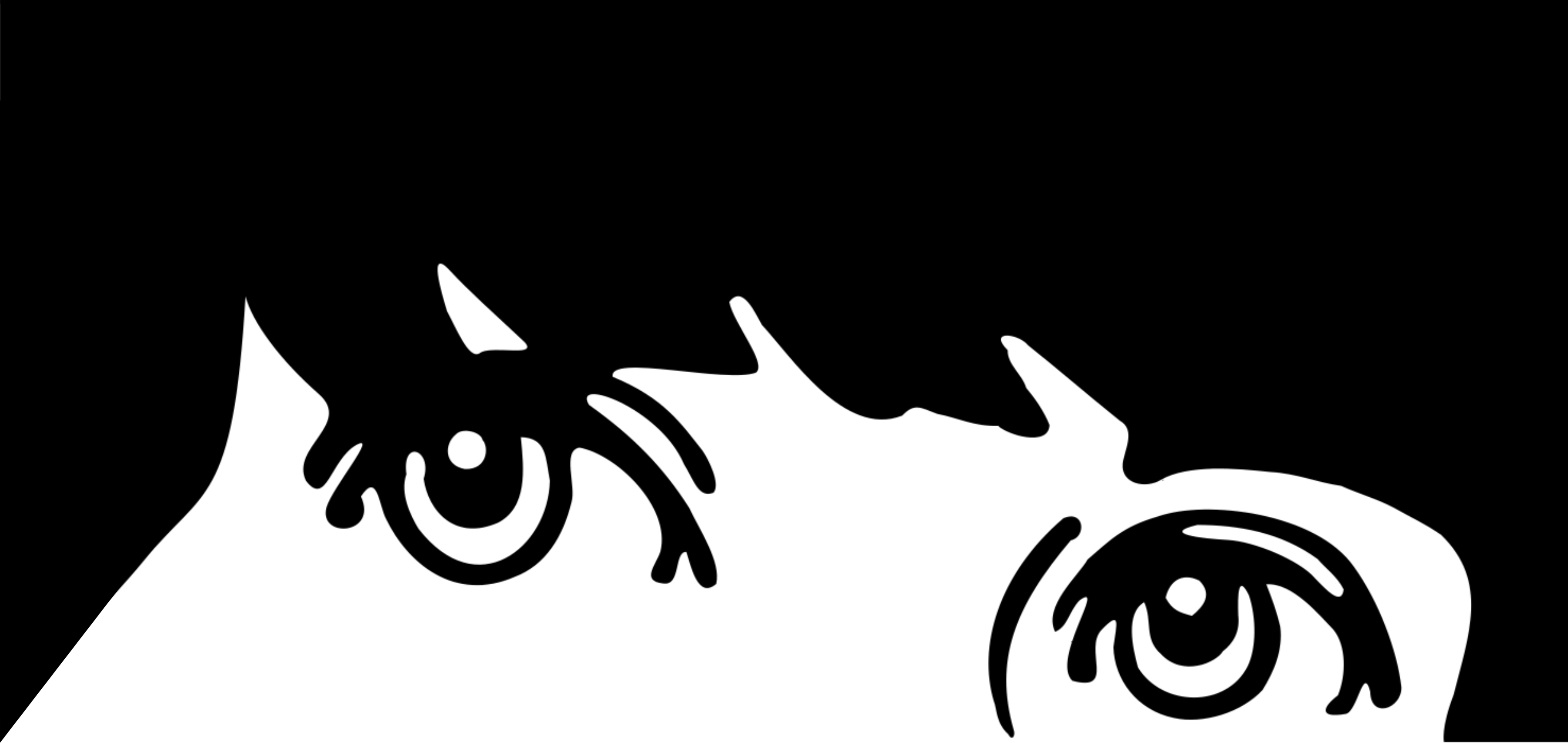 Interested in design by KloosterVision, want to see more work, or you have questions about services or prices? Please contact Leonie Klooster. You can leave a message through the contact form below, send an email or whatsapp message, or call Leonie from Monday to Friday, between 9:00 and 18:00.
31 6 24 86 16 52 // info@kloostervision.nl // prices // terms & conditions // privacy statement