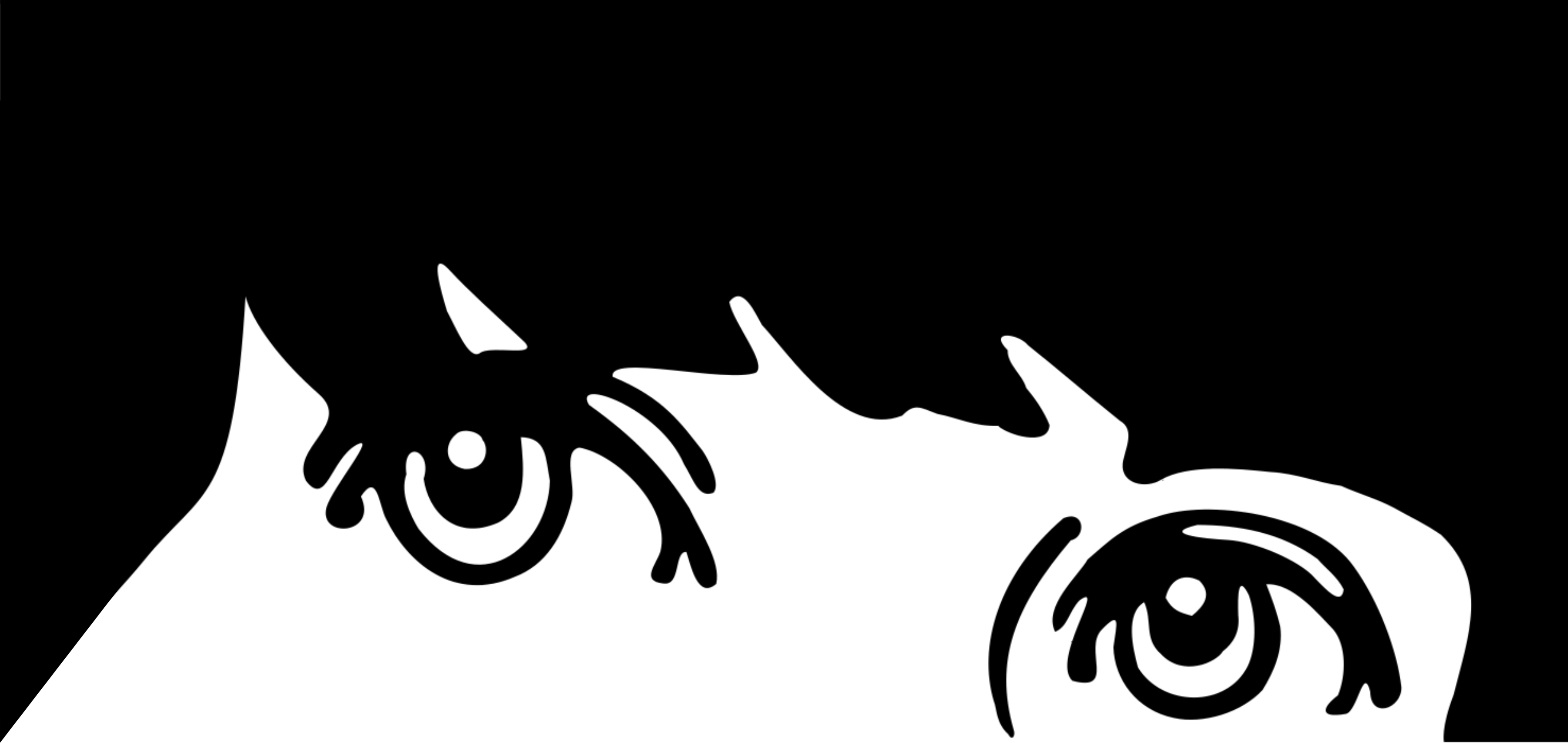 DESIGN FOR PRINTING
Book (cover) design and lay-out, banners, brochures and flyers, labels and packaging, business cards and stationary.
LOGO & WEB DESIGN
Design for search engine optimized (SEO) websites. Logo, corporate design, social media campaigns and online branding strategy.
CONCEPTS 
Creative and strategic concepts for organisations in arts, entertainment, culture and education. Cross-disciplinary educational programs, events.


Logo, huisstijl en webdesign
(ONLINE) personal branding
KloosterVision is co-creator van Logodok, een ontwerpbureau voor zzp'ers en mkb'ers. Logodok richt zich op ondernemers die een krachtige en professionele (online) representatie van hun onderneming nastreven, en graag zelfredzaam zijn in onderhoud en het maken van keuzes. Logodok ontwikkelt een logo, huisstijl en website die representeren waar jij als ondernemer voor staat, maar tegelijkertijd een effectieve bijdrage leveren aan het bereik en de groei van je bedrijf. We denken mee, coachen, begeleiden en bouwen samen een sterk merk.
VISION IS GOLD. KloosterVision (set up by Leonie Klooster) is a small, multi-facettet visual design agency, located in Amsterdam. Operating within an extensive network of creatives, Leonie likes to take on a wide range of multi-disciplinary projects, building bridges between vision, creativity and everyday reality. KloosterVision's core services are graphic design, web design and online branding and strategic visual concept development. KloosterVision works for (and with) entrepreneurs and organisations in the field of arts, culture, (sustainable) product design and education, that wish to align their visual presentation with deeper values and long term visions.
LOGODOK
Logodok is een samenwerking met Peter Ockeloen (Netplanet).
PORTFOLIO
Take a look at my recent (graphic design) work: logo design, websites, book design and illustrations.
MORE
Poetry & spoken word crew Indigo Ink, live acts Kampvuur Karaoke and bomberleo.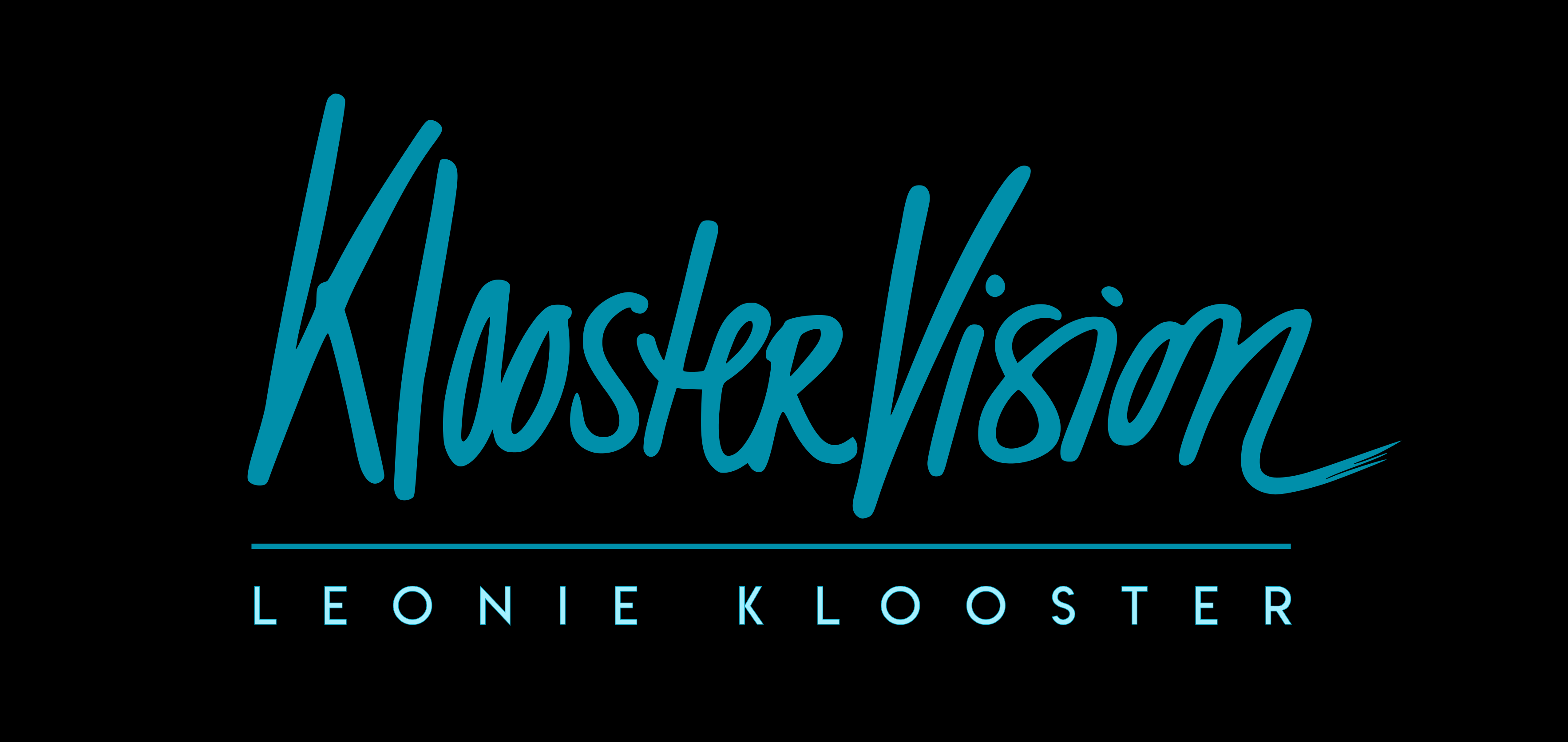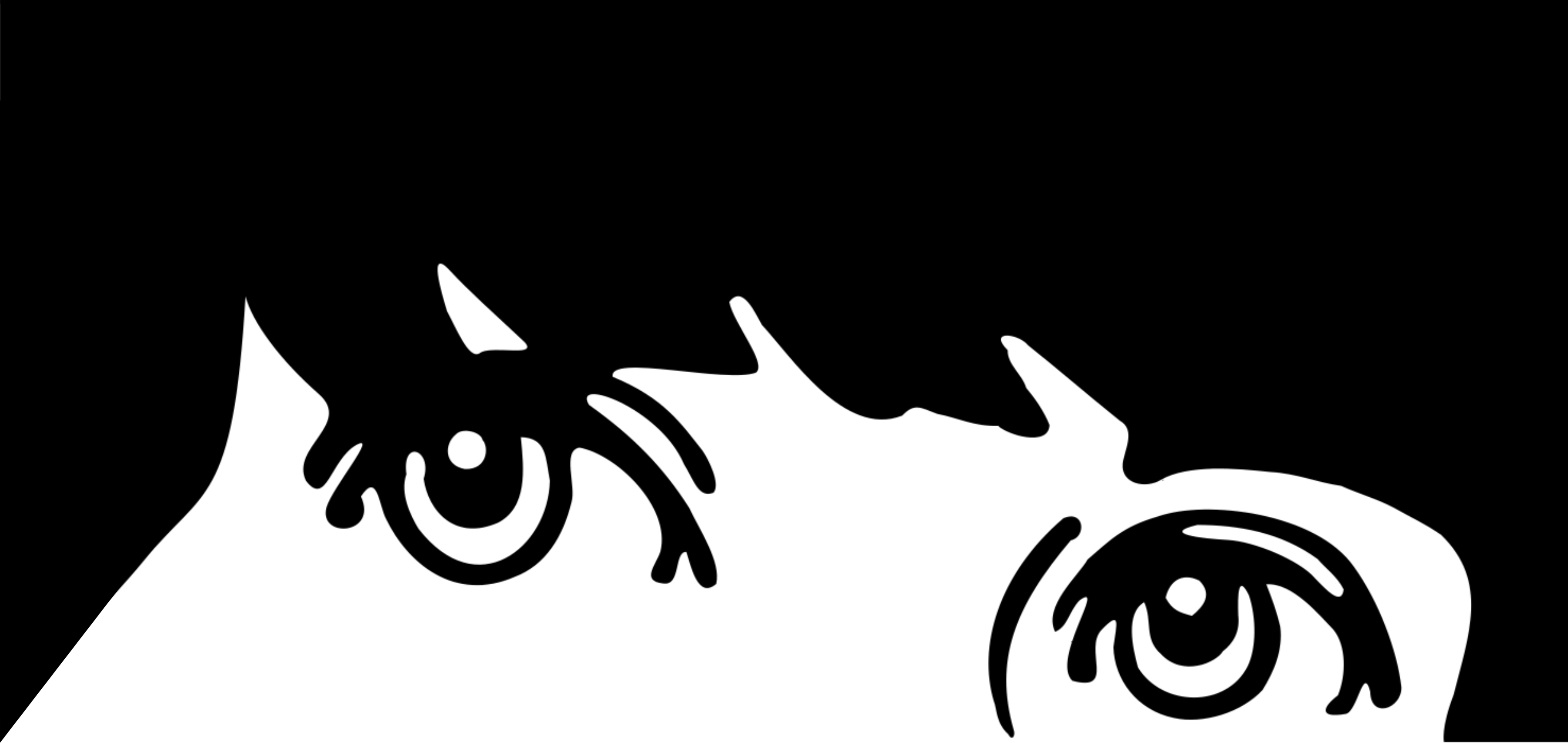 PHILOSOPHY. My mission is to create authentic and sustainable images, that serve as timeless anchors in the ever changing visual landscape of our digital age. I value my freedom to combine techniques. Analogue drawing inspired my digital design skills and gave me a good understanding of shape, color, movement and contrast. An image is sustainable when it adapts to the latest trends in design and technology, and transcends them at the same time. I believe each trend has the potential to innovate and stretch horizons, and I aim to apply this potential to create images that last. As a concept creator and strategist, I am driven by the desire to help organisations and entrepreneurs find purpose, through connecting their dreams with the visible and tangible structures we know as reality.
CREATIEF CONCEPT EN STRATEGIE
KloosterVision geeft vorm aan visie. Dat wil zeggen dat wanneer een klant een (lange termijn / korte termijn) visie, idee of droom heeft, KloosterVision daar 'handen en voeten' aan geeft. Dat kan in de vorm van een visualisatie of verbeelding op papier, een (video) presentatie, visuele strategie, moodboard, storyboard of lessenserie. Het komt voor dat ook de uitwerking en (een deel van) de strategische implementatie aan KloosterVision worden uitbesteed. Vraag naar de mogelijkheden.
Ik werk samen met autonoom kunstenaar Sarah Dona Manev (installaties en fotografie). Onze kracht ligt in snelheid, praktische wijsheid en een groot creatief netwerk. Vraag naar de mogelijkheden.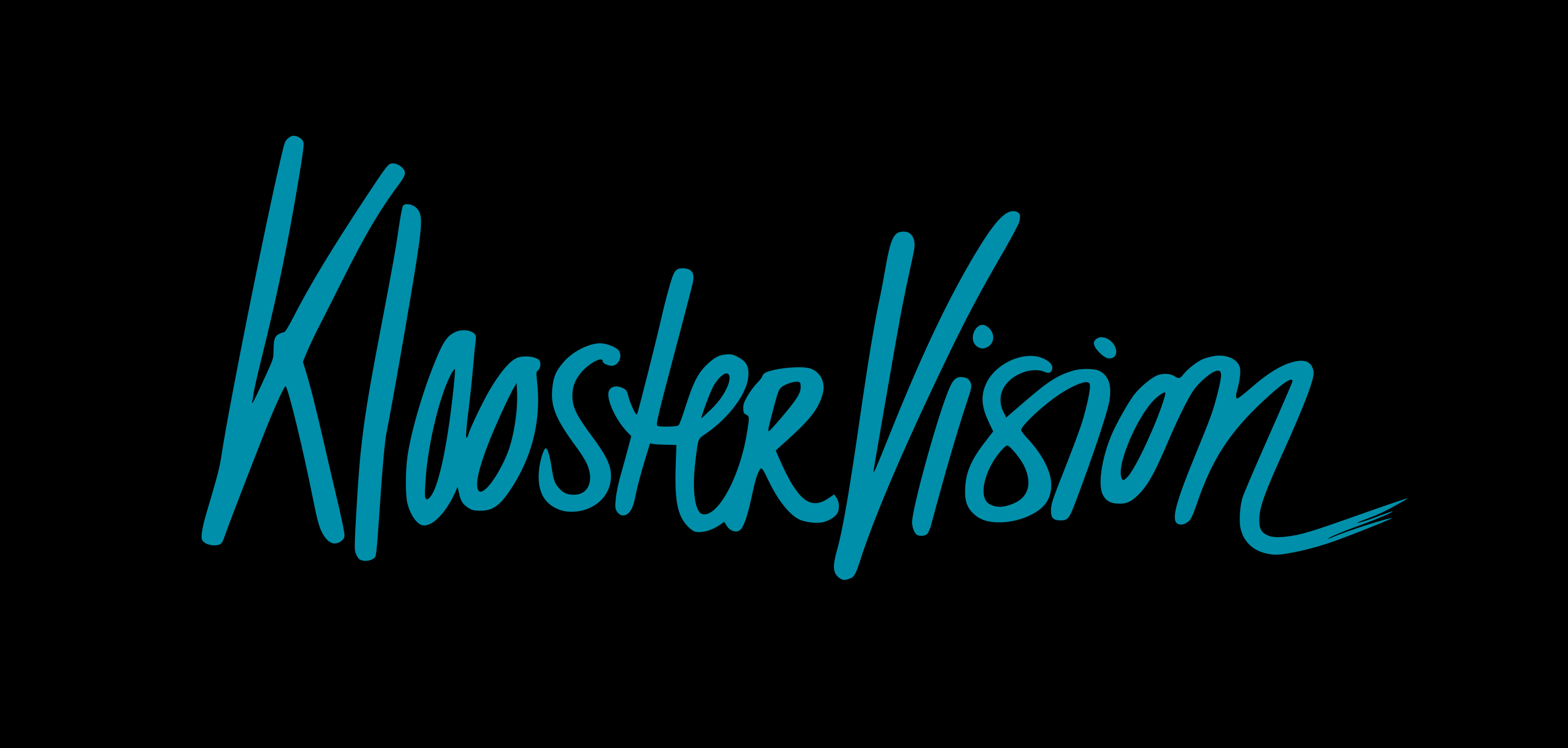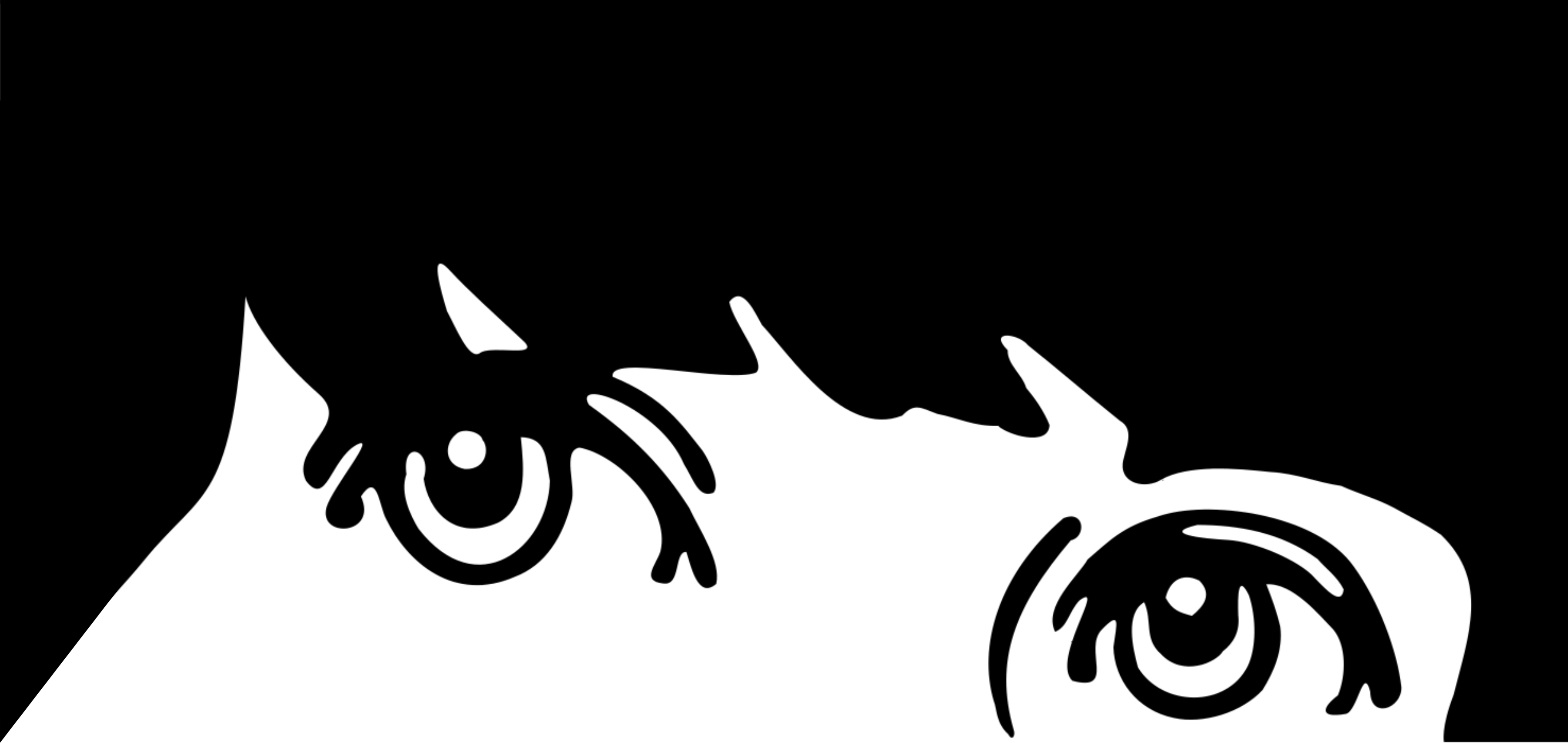 Are you interested in designs and/or concepts by KloosterVision? Do want to see more examples of my work, or ask a question? Please contact me (Leonie Klooster) and I will get in touch. You can leave a message here, send an email or whatsapp message, or call me from Monday to Friday, between 9:00 and 18:00.
31 6 24 86 16 52 / info@kloostervision.nl / prices / terms & conditions / privacy statement