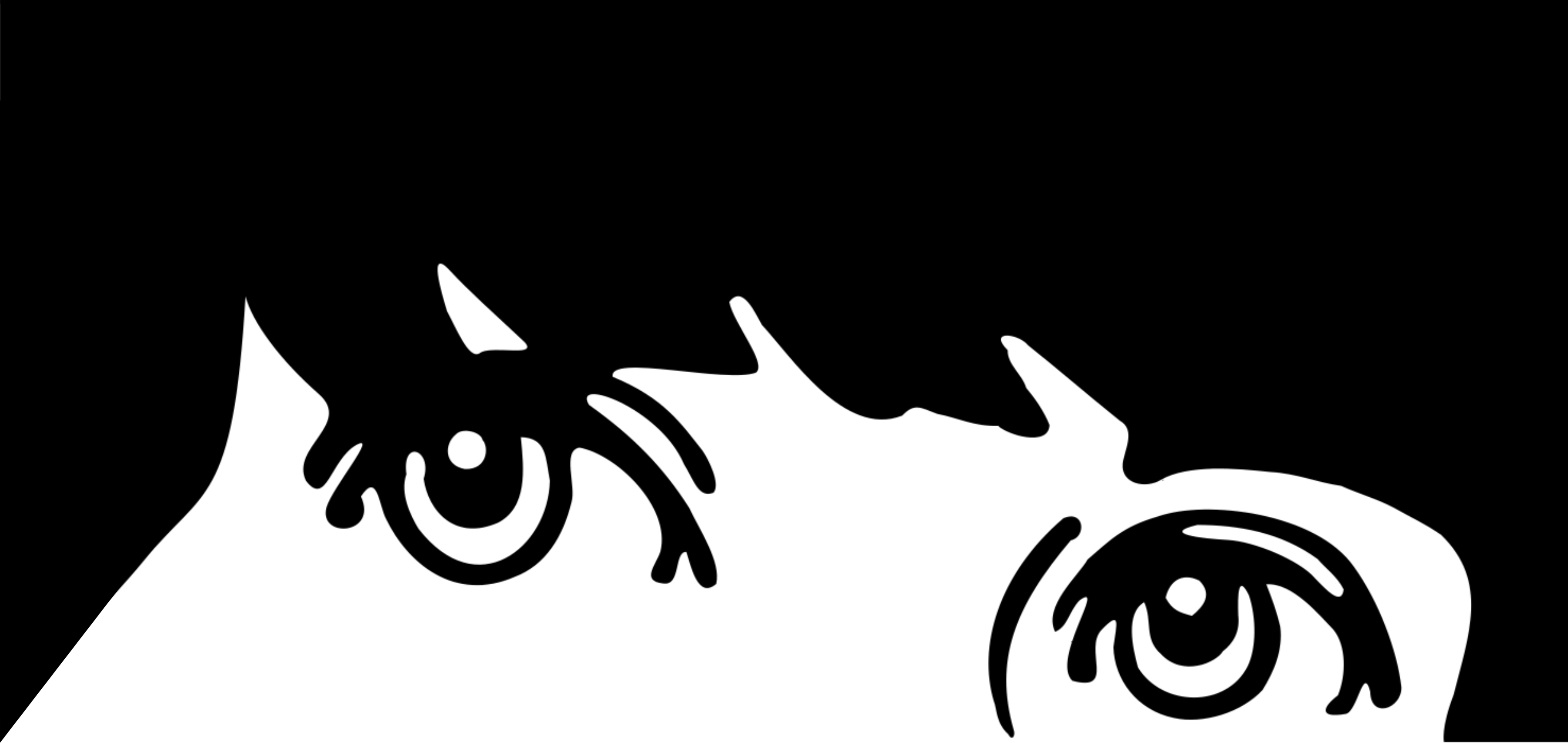 Design for responsive, search engine optimized (SEO) websites, including (or excluding) logo and corporate design in wordpress (WP) formats.
Banners for social media profiles of brands, events and campaigns in standard (linkedin, facebook, instagram) formats and proportions.
Design for business cards, books, flyers, representation materials, packaging and labeling, in standard formats (ai, eps, indd, pdf).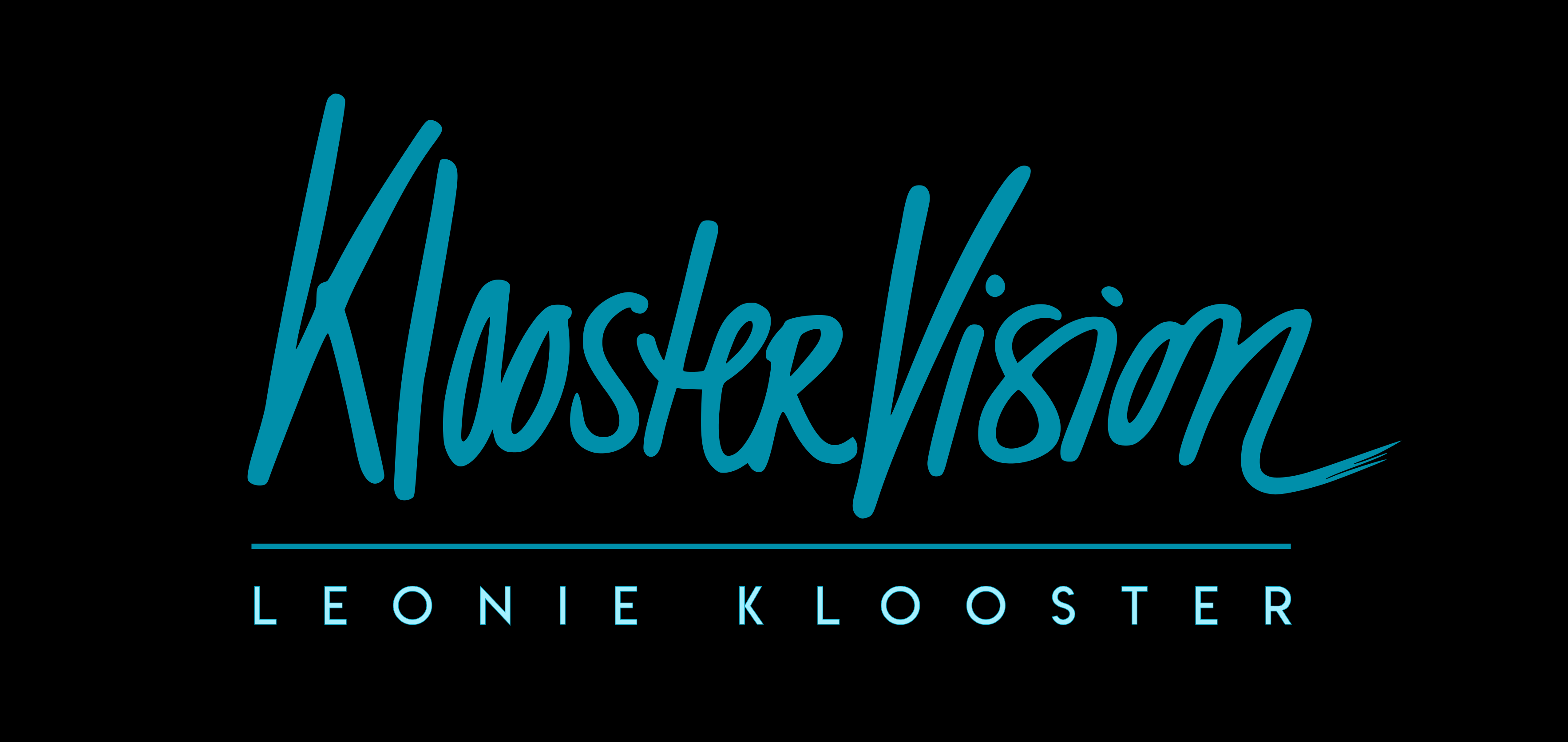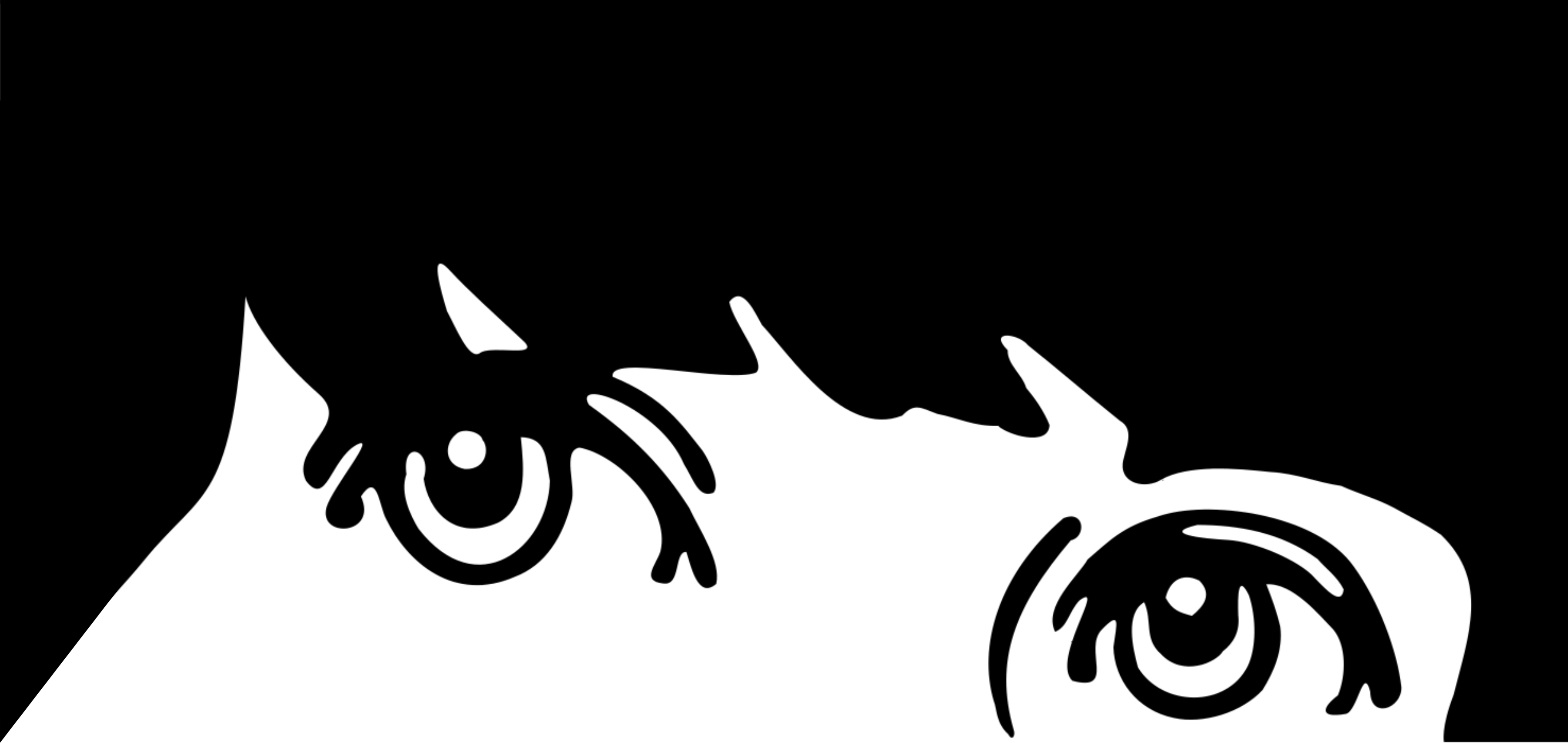 IDEAS ARE SILVER, VISION IS GOLD. KloosterVision is a small, multi-facettet visual design agency, located in Amsterdam. Operating within an extensive network of creative entrepreneurs, KloosterVision is fit to take on a wide range of projects. In collaboration with film makers, photographers, conceptual artists and sound engineneers, KloosterVision has delivered creative concepts to events and agencies in and around Amsterdam. KloosterVision's core services are webdesign (in collaboration with Netplanet), logo and corporate design, flyers, printables and illustrations, substantiated with practical knowledge of communication, social media, branding and marketing. We work for entrepreneurs and companies that understand the importance of communicational quality, and wish to align their online and offline communication with deeper values, long term visions or short term goals. Ideas are a good start, but vision adds the magic.
PRODUCTS & SERVICES
Logo and corporate design, web design, illustration, animation, posters, flyers, labels and packaging.
RECENT WORK
Examples of graphic design projects, websites, creative concepts and hand on paper illustrations.
DESIGN SPEAKS FASTER THAN WORDS. In my work as a designer I aim to create balanced, creative and sustainable images. Analogue drawing inspired my digital skills, it gives me a good understanding of shape and contrast. Every decennium has its own design trends, but I believe a logo is best when it lasts. Contemporary technology and websites require responsive designs (fit for every screen size), and I see myself as a responsive designer. The challenge of a visual designer is to be flexible and quick to adapt to needs and wishes of a client, without compromising the quality and originality of the work. Each trend has the intrinsic purpose to innovate and stretch horizons. I aim to extract the essence of this purpose and apply it in a way that is timeless and strong. The result: design that tells your story within the blink of an eye.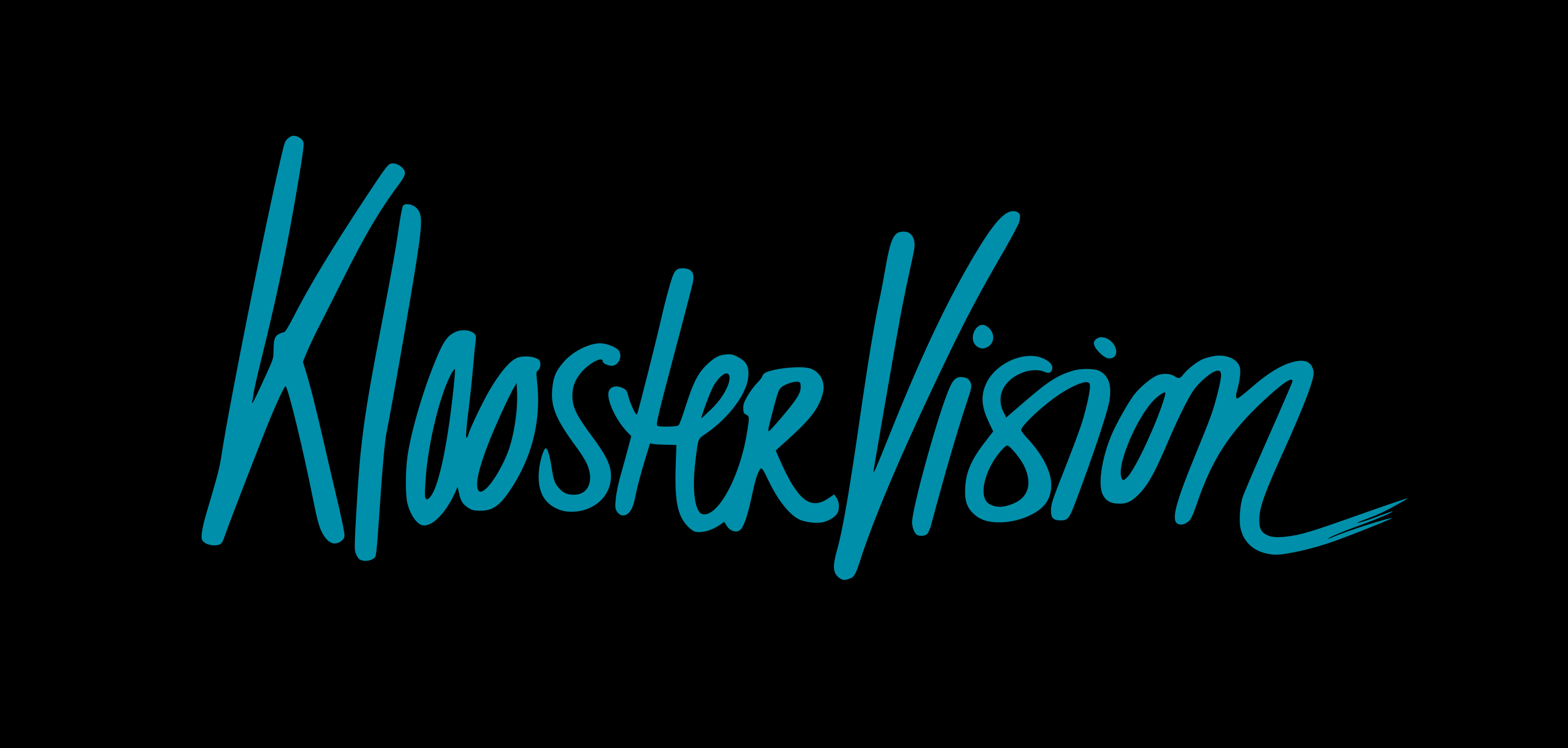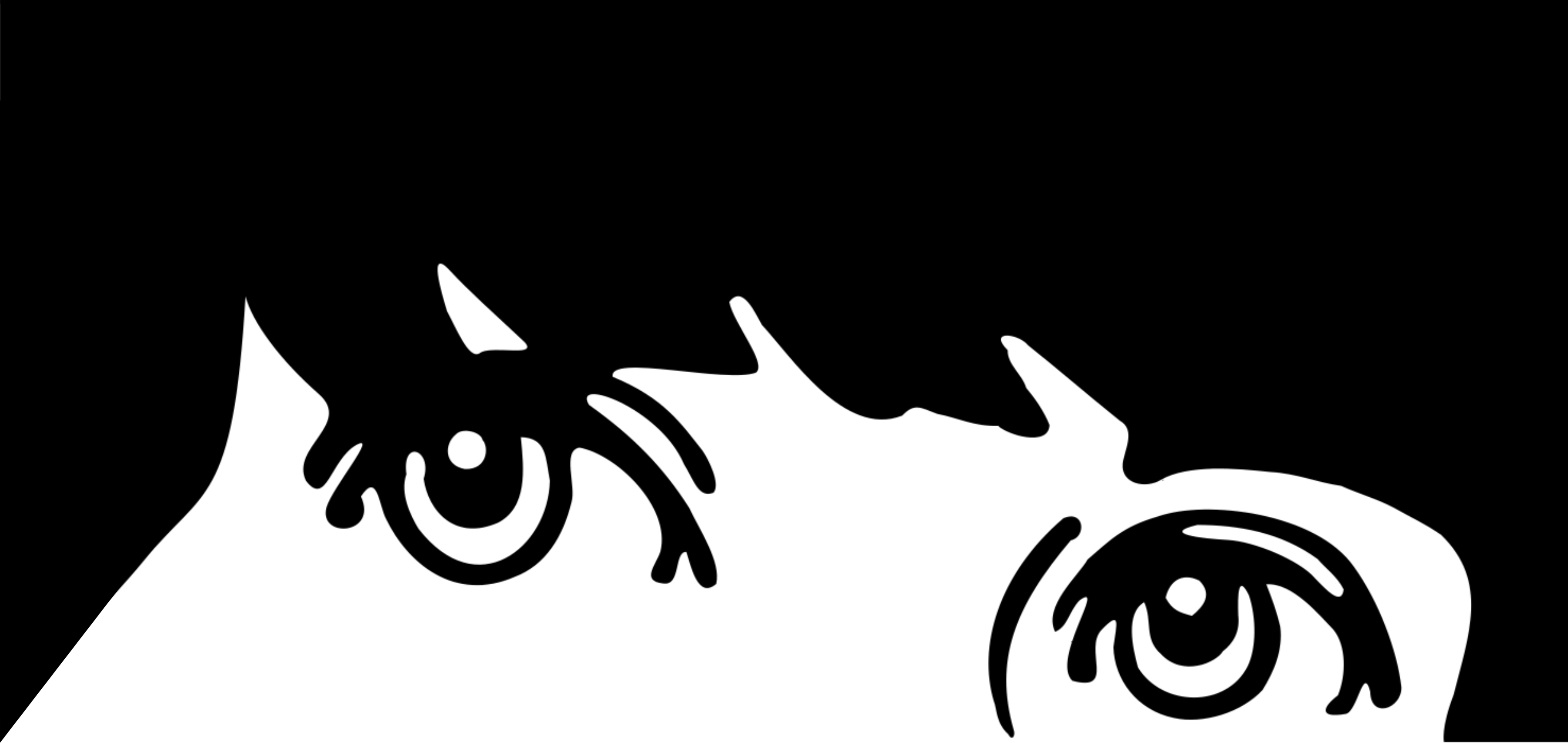 If you are interested in design by KloosterVision, want to see more work, or have questions about services or prices, please contact Leonie Klooster. You can leave a message through the contact form below, send an email or whatsapp message, or call Leonie from Monday to Friday, between 9:00 and 18:00.
31 6 24 86 16 52 // info@kloostervision.nl // prices // terms & conditions // privacy statement